The Sisters of Charity of Our Lady, Mother of the Church strive to serve the people of God with a spirit of heartfelt simplicity. We embrace our religious profession as the driving force in our lives. It is our "vehicle" for bringing Christ to all those we meet. With our days firmly rooted in prayer we are able to reach out and bring Christ to those in need, and we are grateful for your support that helps make this possible.
Every Person is Called to Live For Christ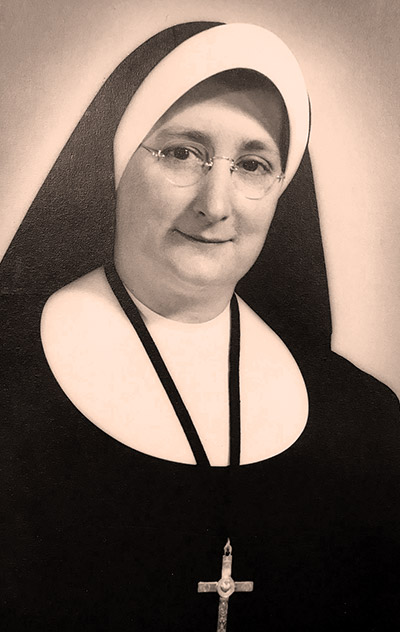 We are indebted to our Foundress, Mother Marie Alma Lafond (American Congregation in 1970), and our Founder, Bishop John Zwijsen (Original Congregation in 1832), for their generous response to the Holy Spirit. We thank them for stepping out into uncharted waters and providing a way for each of our Sisters to guide so many others to Christ.
As with our Founders, the first step must always be rooted in prayer. We invite you to pray about what God is asking of you this day. Is He asking you to become more involved with our Sisters? To support us in some way?
Bishop Zwijsen once said, "You are doing an act of Charity which is very meritorious when you pray for others." So, may we both start there. Let us pray for one another, and in this way, you will take the first step in joining in our mission.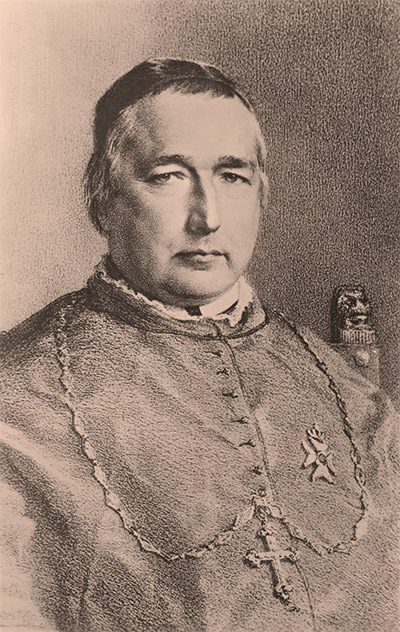 Your financial support helps us continue our ministries
Whether we are educating our youth, caring for the sick and the aging, caring for our own dear elderly Sisters, or preparing our young Sisters for serving Christ in the poor, it is your support that makes it possible. We thank you for taking the time to learn more about our Sisters and to learn that what you do makes a difference and touches the hearts of those in need.
In all that you do, serve Him, and if the Spirit so guides you, may you serve with us.
Continue reading to see how you can serve and make a difference–wherever there is a need.
May God bless you and our Blessed Mother hold you close to her heart.
3 easy ways your gift can reach the Sisters of Charity
Become a Companion in Charity
Join our most committed group of Supporters! By joining Companions in Charity, you will touch lives and have an effect on the SCMC ministry today and for years to come. Visit our Companions in Charity page to learn how your monthly gift can and will make an impact.
By including a charitable gift in your will or estate plan, you can help to continue our mission for years to come.  The legacy you leave will communicate your values to future generations. Click here to learn more and start planning!
Did you miss our most recent mailing? Or would you like to see it again? You have come to the right place.
Our most recent mailing is now online!
"With Mary, our lives continually proclaim the greatness of the Lord and the joy experienced in rendering service to Him."
Make a difference today ~ help us reach those in need!