YOUR DAILY DOSE OF CHARITY
From our hearts to yours
PRAY WITH THE SISTERS (video)
The Glorious Mysteries of the Most Holy Rosary
PRAYER REQUESTS
Share your intentions and join us in praying for others.
PACIS ANIMAE VOTIVE SHRINE
Light a virtual candle in a chapel dedicated to the Patron of your heart's deepest intentions…
WEEKLY REFLECTION
This week's reflection at your fingertips!
THE CRUCIFIX
History, Prayers, and more…
DID YOU RECEIVE A GIFT?
Are you looking for more? Click here to see if there are more available for purchase.
OPPORTUNITIES FOR CHARITY
Help make a difference ~ wherever there is a need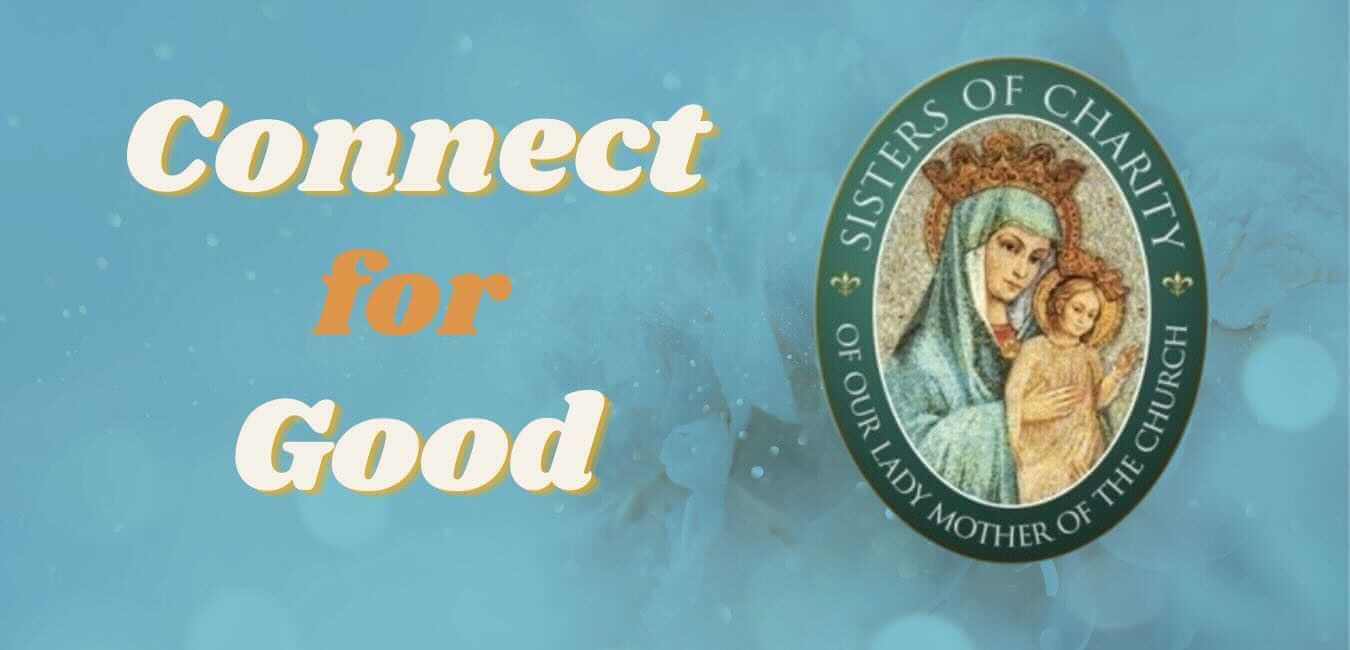 HAVE THE INSIDE CONNECTION TO YOUR SISTERS OF CHARITY
AND HELP MAKE A DIFFERENCE ~ WHEREVER THERE IS A NEED!
Click the button above to add our app directly to your homescreen!
iPhones using Chrome click here
Copy URL
Open in Safari
Click the ADD TO HOME SCREEN button.
Download our App, get a free gift!
How to Download for Android
How to Download for iPhone
"With Mary, our lives continually proclaim the greatness of the Lord and the joy experienced in rendering service to Him."
Make a difference today ~ help us reach those in need!