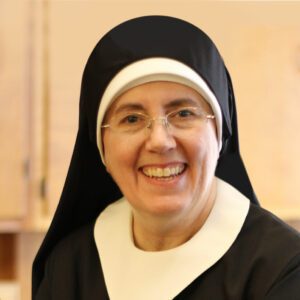 ~  25 Years of Faithfulness and Love  ~
Please join us in prayer as we give thanks to God for the gift of our Sister, Sister Mary Kathleen, SCMC as she celebrates her Silver Jubilee!
JMJV   Reflection for the Twenty-Fifth Sunday of Ordinary Time My Dear Good People, Children are wonderful. Sometimes I think they've been recycled: they are so smart at such a young age that they must have been here before. This week I was at supper with my brother and
Read More »
"With Mary, our lives continually proclaim the greatness of the Lord and the joy experienced in rendering service to Him."
Make a difference today ~ help us reach those in need!