Serving the people of God
in a spirit of heartfelt simplicity.
Am I called to serve the people of God as a Sister of Charity?
"God planted the seed of love deep within us.
He asks us to let go of ourselves and to put on Christ."
Mother Marie Alma Lafond, SCMC
Foundress
Pray with us
We welcome you to virtual adoration of the Blessed Sacrament. Pray the rosary with us. End your day with Night Prayer or tell us how we can pray for you.
Discern with us
Are you open to a vocation to the Consecrated Life? Select an online discernment retreat or register for one of our scheduled "Come and See" visits.
Serve with us
Share in our mission through prayer, various projects and financial support. Come to know our charism as you assist us to serve the people of God.
Link with us
We value your friendship! Let's stay connected through social media. Together we can spread the joy of the Gospel!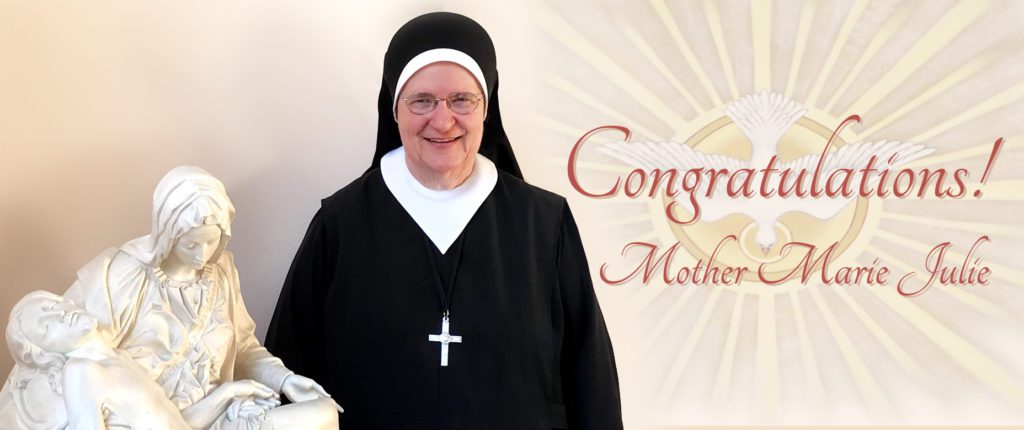 It is with great love and joy that we share with you a blessing for our Congregation: The Institute on Religious Life (IRL) has announced
Continue Reading >>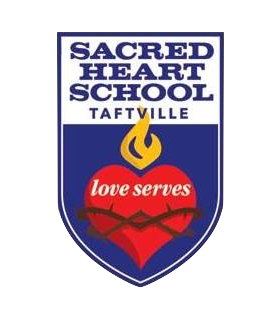 Sacred Heart School 15 Hunters Ave, Taftville, CT  06380 Now enrolling new families! Call 860-887-1757 to schedule a tour! Masks must be worn. Come meet
Continue Reading >>
"With Mary, our lives continually proclaim the greatness of the Lord and the joy experienced in rendering service to Him."
Make a difference today ~ help us reach those in need!