Academy of the Holy Family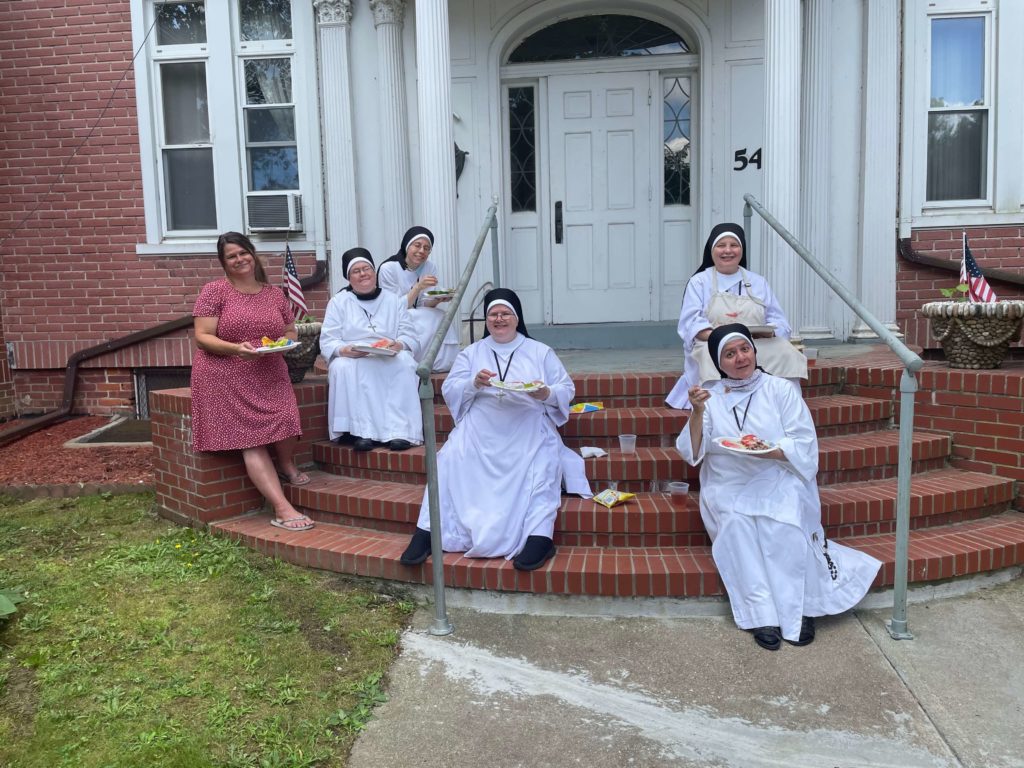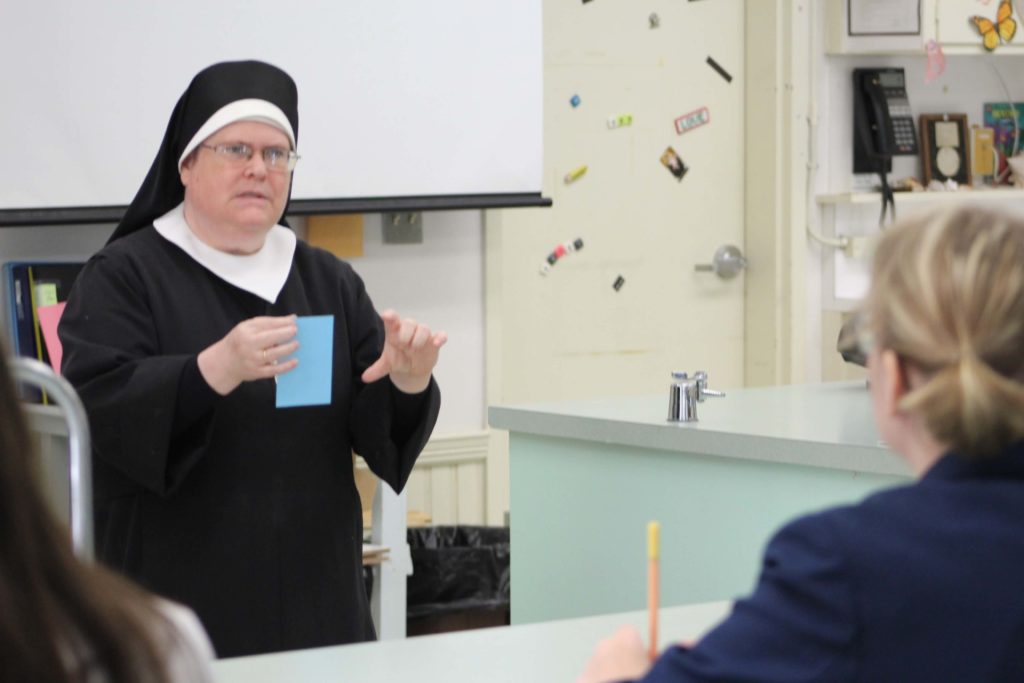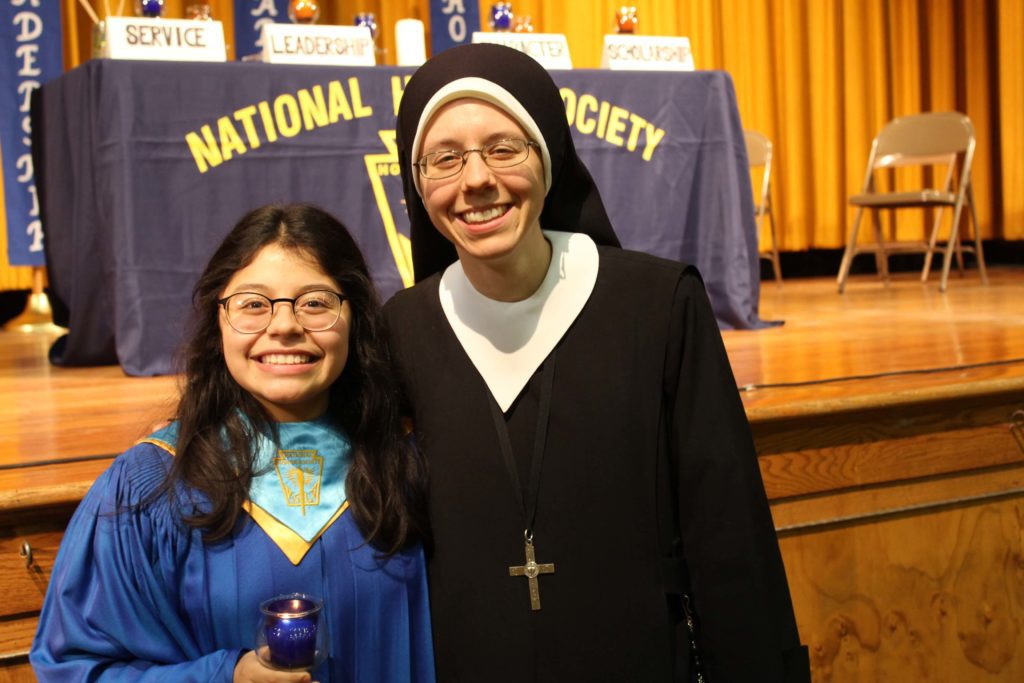 In 1874, Monsignor Zwijsen, founder of the Sisters of Charity of Our Lady, Mother of the Church, sent six of his Sisters to the United States.  Arriving from Holland, the Sisters had a mission to start a grade school and a girl's high school — one that was committed to the growth in virtue and academic excellence of society's young women. 
The teachings of God were ultimately the crucial centerpiece for this educational startup. Nearly 150 years later, Monsignor Zwijsen's mission has far exceeded his expectations. With a holistic approach to education, the Academy of the Holy Family develops our students mentally, emotionally, and spiritually to carry on their duties as honorable members of society.
The Academy of the Holy Family focuses on providing a well-rounded education for all young women who attend. Academics, athletics, and faith all make up the core tenets of our educational foundation. By these means, our young women attain the confidence and discipline to succeed in all areas in life.
What began with a few Sisters in a single building in Sprague, Connecticut eventually burgeoned into something so incredibly special. With the original schools still in place, the ministry of the Sisters of Charity of Our Lady, Mother of the Church eventually expanded across Connecticut and elsewhere. Through this system, we ensure that all of our students cultivate mind and spirit in a safe, welcoming environment. Uplifted by passionate and qualified individuals, the Academy of the Holy Family continues to be devoted to the advancement and development of all who walk our hallowed halls.
"With Mary, our lives continually proclaim the greatness of the Lord and the joy experienced in rendering service to Him."
Make a difference today ~ help us reach those in need!