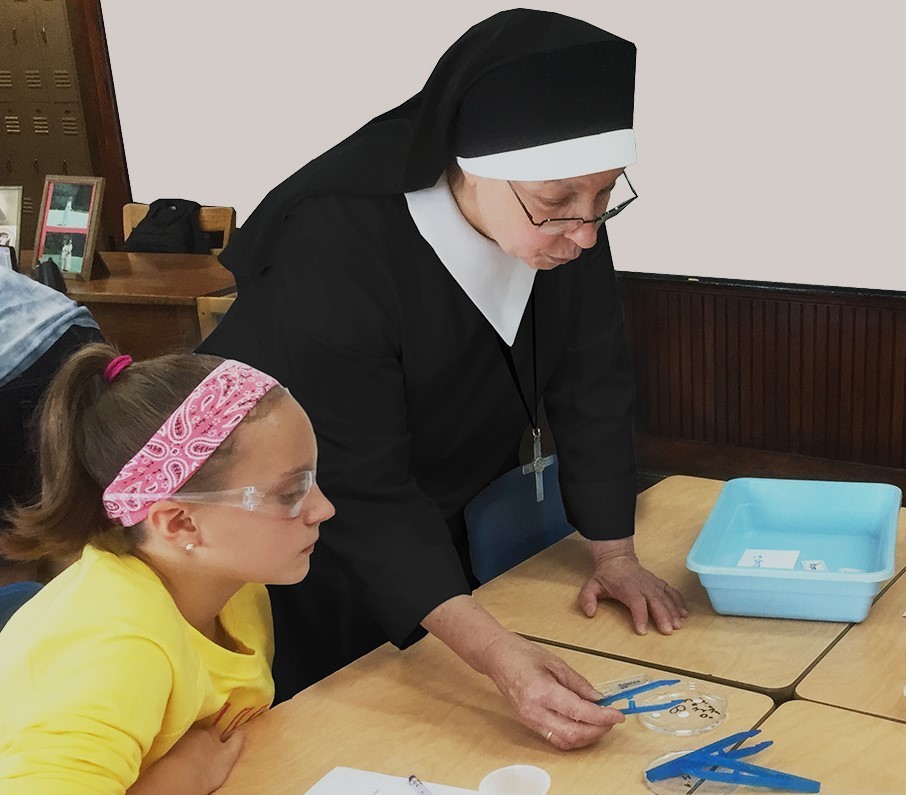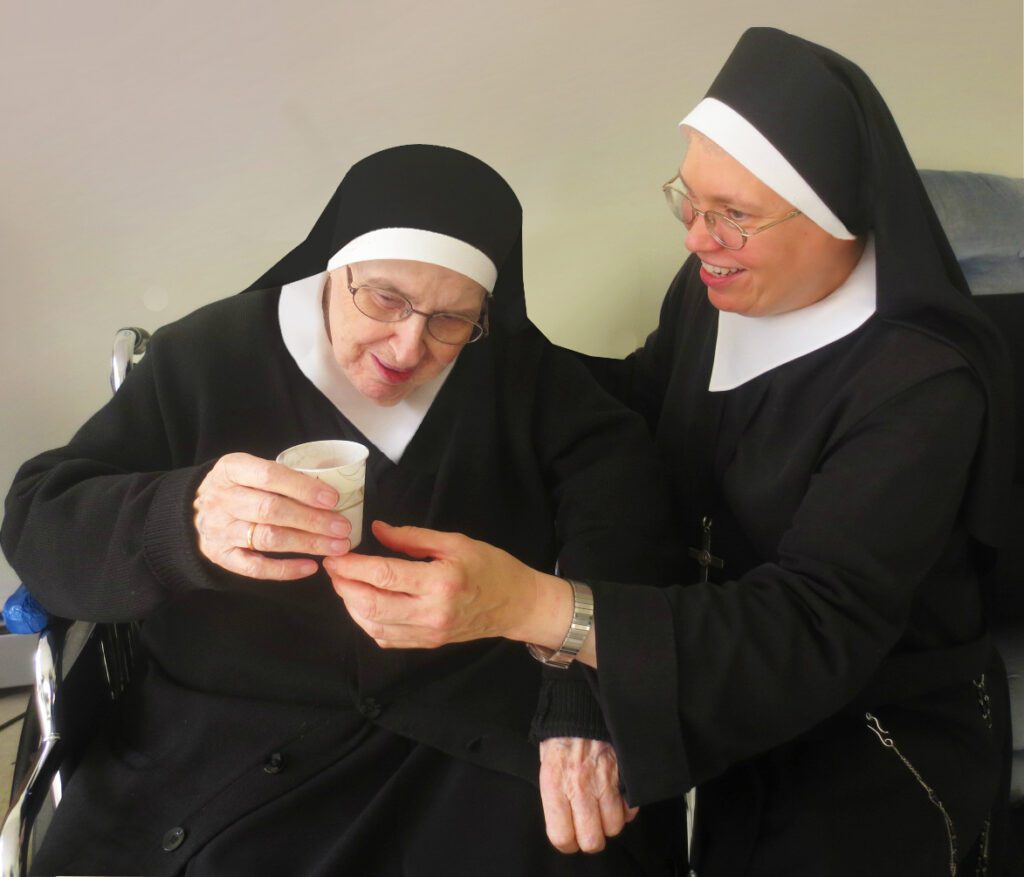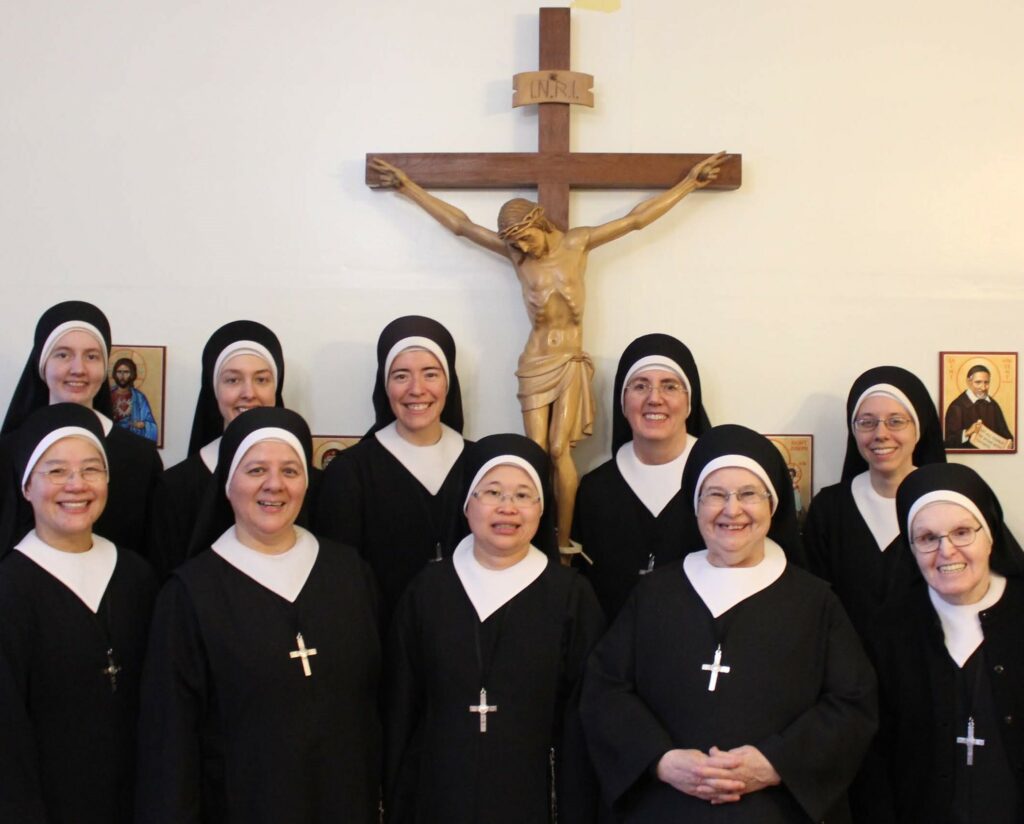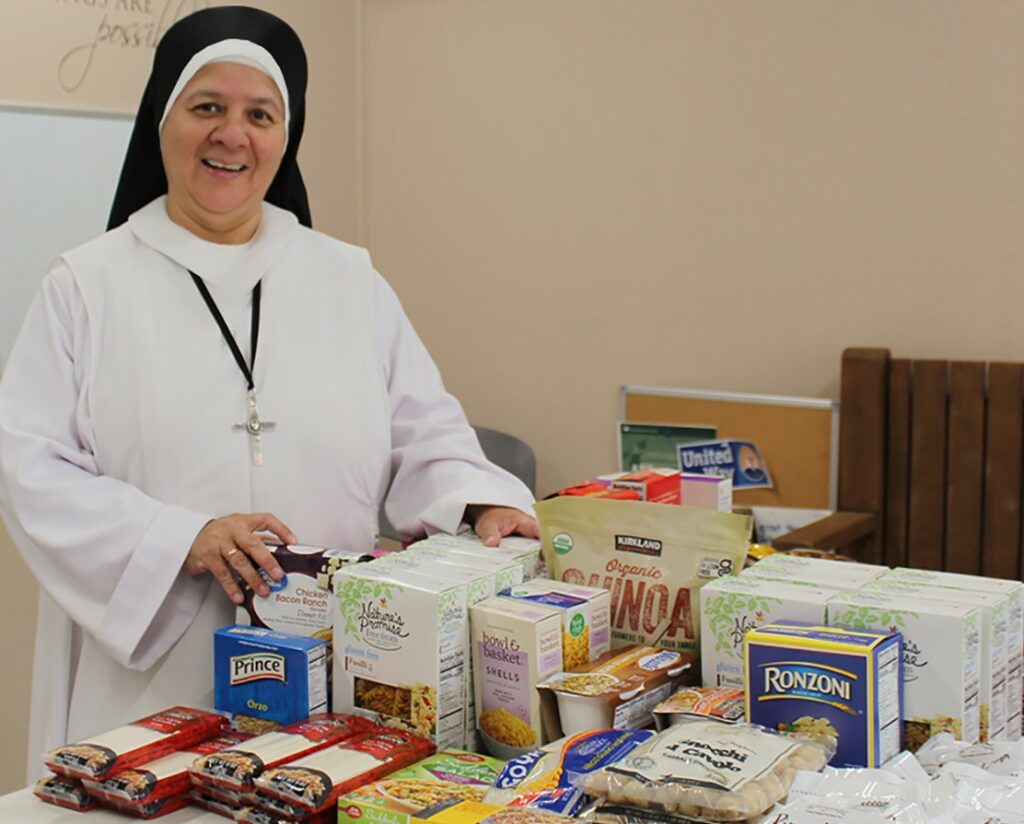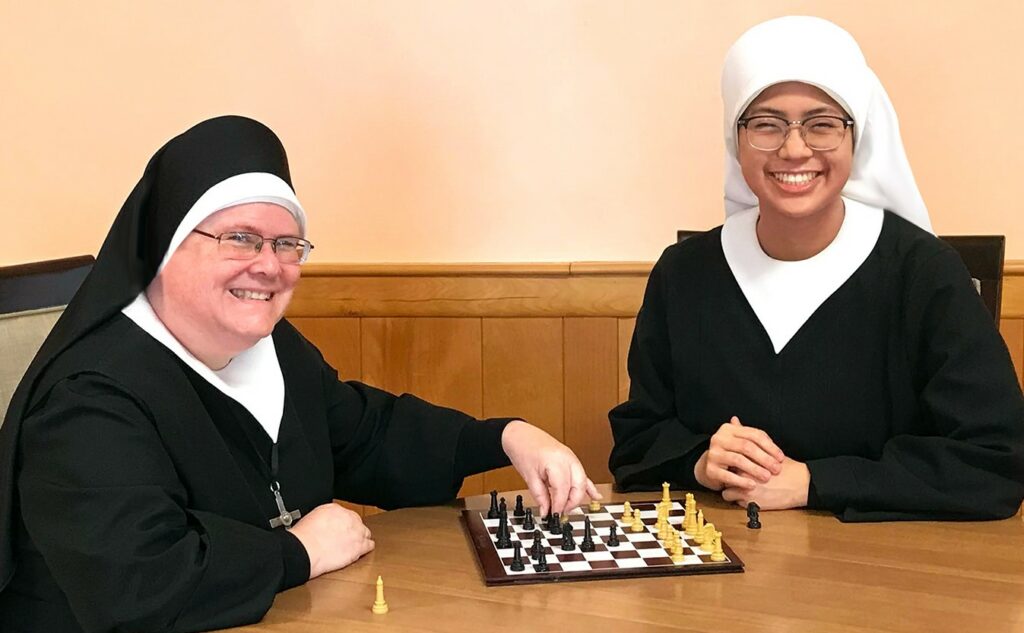 Stretching our souls
A young Sister teaching junior high school likes to share stories with her students about her grandfather's generosity. He ran a small business and often didn't charge customers who were having a tough time financially. When some of them insisted on trying to pay him back, he would reply, "Would you please let a person do something now and then just to stretch his soul?"
Stretching our souls! That's what happens when we help others, assist the poor and less fortunate, care for those in need and give generously. We do indeed stretch our souls when we extend ourselves beyond the level of obligation in kindhearted acts of love. And in doing so, we imitate the outstanding generosity of Jesus Himself, who gave everything out of love for others.
Continue Reading
Rosary Case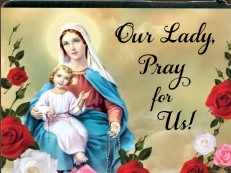 Our Lady's image is on both the front and back of this beautiful case.
It has plenty of space for your rosary, medals, Green Scapular, or other items that are special to you.
Some may even like to use this beautiful case as a change purse. Whatever you decide, imagine how nice it will be to carry Our Lady with you each day!
Visit the Gift Shop
Help Us With Your Donation
"With Mary, our lives continually proclaim the greatness of the Lord and the joy experienced in rendering service to Him."
Make a difference today ~ help us reach those in need!