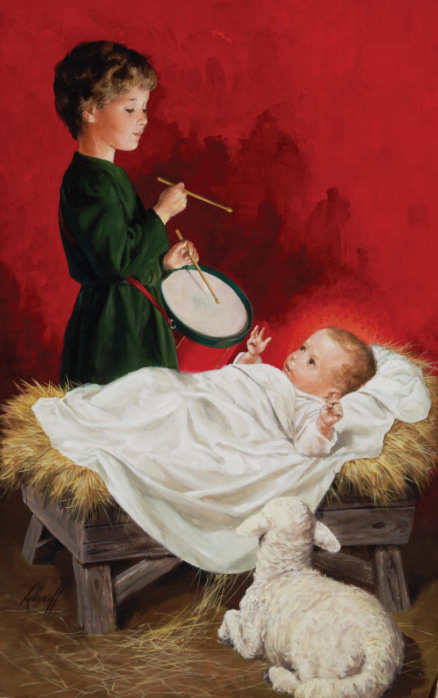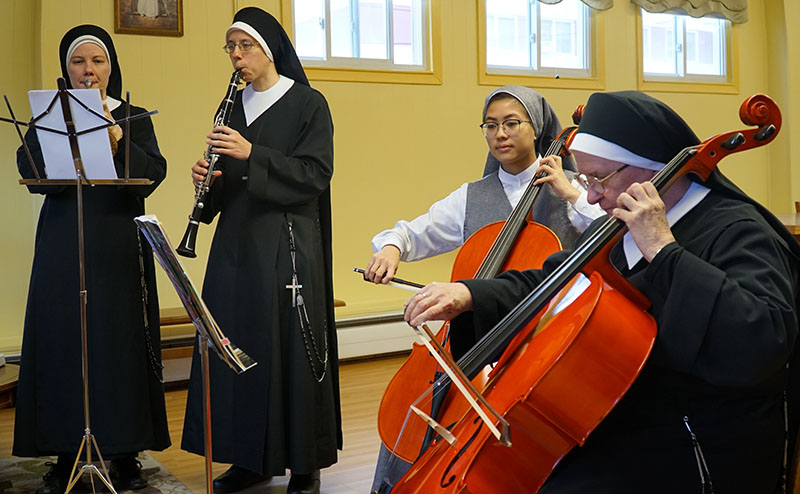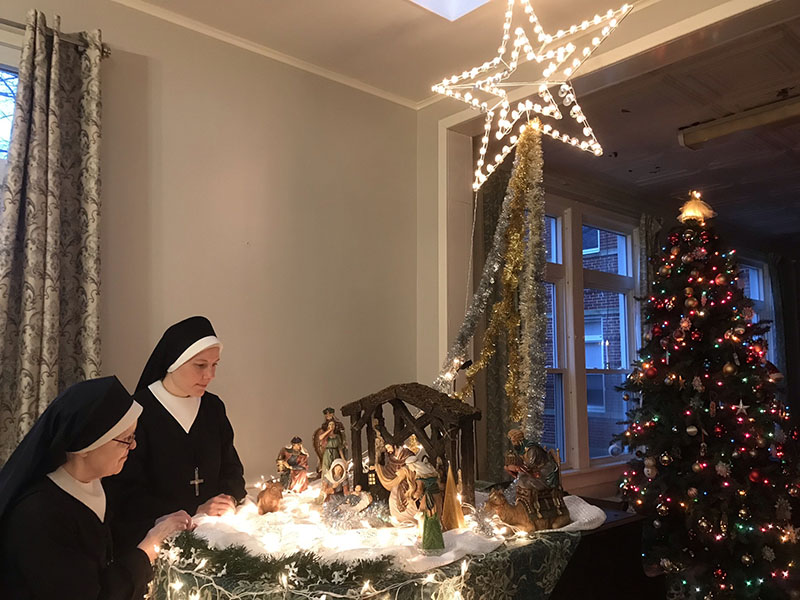 The very best gift of all
There are so many beautiful legends about Christmas, aren't there! One of my favorites is the Little Drummer Boy, made famous by the lovely and popular Christmas carol. That poor little boy watched from a distance as people came bringing gifts to lay at the manger for the Christ Child. He longed to bring a gift also. But he was so poor, he had nothing. What could he offer to place alongside such impressive gifts!
Then he thought, "I can play my drum for him." He tiptoed over to Our Blessed Mother and asked her permission. With a sweet, gentle smile, she agreed. And so, he began to play. He played all the tunes he knew. He played with all his might. He played with his whole heart. The Christ Child clapped His little hands in sheer delight. Even the animals kept time. When it was all over, the Little Drummer Boy knew that when you give the only thing you have, with all the love in your heart, it is the very best gift of all.
Continue Reading
Rosary Case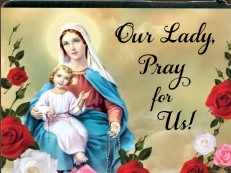 Our Lady's image is on both the front and back of this beautiful case.
It has plenty of space for your rosary, medals, Green Scapular, or other items that are special to you.
Some may even like to use this beautiful case as a change purse. Whatever you decide, imagine how nice it will be to carry Our Lady with you each day!
Visit the Gift Shop
Help Us With Your Donation
"With Mary, our lives continually proclaim the greatness of the Lord and the joy experienced in rendering service to Him."
Make a difference today ~ help us reach those in need!